Just Call on our customer care number or else place online request for home visit as per your convenience and comfort.
Home Visit Service available from 8:00am to 8:00pm
Orion heath club membership card which offers additional discount to card holders across all collection centres of Orion Diagnostics.
Senior citizens having our membership card will get additional 10% discount.
Select from wide range of health packages covering critical illness preventive checkup and caters across age group.
Health Checkup Packages Starting at Rs.599/person
Step towards Complete PathLab Services & Preventive Health Care
Orion Diagnostics is started with prime motto of providing quality pathology services at affordable rates. Orion Diagnostic is fully automated and computerised Pathology laboratory with the latest and most modern equipment available today.
With experience in last 10 years in the field of pathology ,we know the importance of quality pathology tests in diagnosing the diseases and helping the clinician to take right decision in treating the patient. Our priority is to treat every sample with equal promptness and expert attention.
In critical cases we will provide special and quick service. Every diagnosis is rendered by a certified pathologist/microbiologist with impeccable training and experience, who is committed to patient's diagnostic and clinical needs.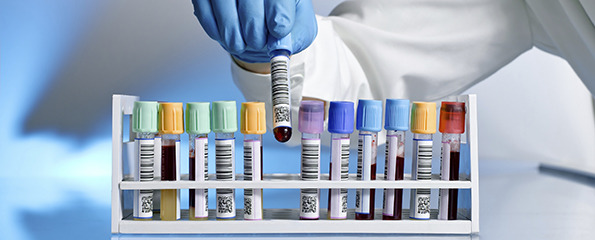 Search Lab Test
Get to know about test pre-requisite, method of diagnosis, time duration required for test result and cost associated with each test.
If you don't find the test you are looking for, Please call our Customer Care.
Search
Health Checkup Plan
Health packages catering to all age group and covers the critical disease preventive health checkup.
Avail special discounted rates for senior citizans. Specially designed packages that suits to corporates.
Explore